Outbound Telemarketing Services
CRT provides expertise and professionalism in every phase of the customer contact process.  From lead generation to retention, we can tailor the campaign to maximize results and campaign ROI. Customer care campaigns can include:
Up-sell and cross-sell
Customer care
Customer loyalty
Customer satisfaction surveys
Seasonal campaigns
Others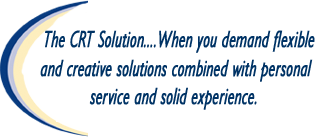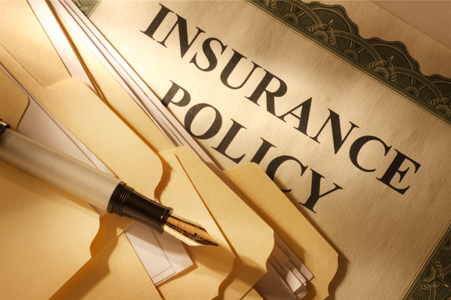 Unique Services for Outbound Insurance Programs
CRT specializes in outbound insurance programs with a team of licensed insurance agents; offering flexibility in developing customized programs based on clients' need.  Representatives are individually licensed in multiple states and carry a combination of licenses in: 
The CRT insurance agent group has successfully marketed insurance products and handled customer service calls for over 20 years. They are adept at assessing the person they are talking to and resolving their questions and ultimately generating a higher satisfaction and/or sales ratio.