Telemarketing and Telesales Services....Outbound and Inbound Services
When you demand expertise and dedication from your teleservices partner – a partner with the technology of today and the vision of tomorrow – to respond to an evolving industry CRT is your solution.
CRT is a full spectrum teleservices agency offering inbound and outbound telemarketing services to both business to business and business to consumer markets.  It is a telemarketing company with the ability to do any and all types of sales and service projects. You will have the opportunity to work with decision-makers who have the ability and experience to help you set up your sales or service project successfully. CRT has worked with major US companies to structure their sales efforts for maximum return.
You're not just getting a telemarketer; you're getting a partner that will help you work through the marketing process whether it be B2B or B2C. Our business is established on the principle that a high-quality, result-producing partnership can only be achieved through excellent personal service. We place complete customer satisfaction as our top priority.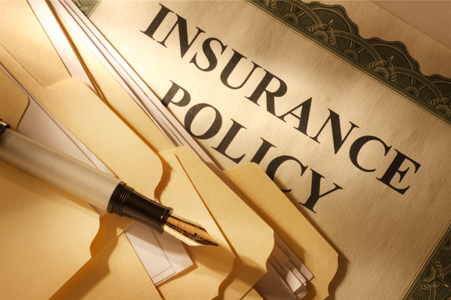 Unique Services for Outbound Insurance Programs
CRT specializes in outbound insurance programs with a team of licensed insurance agents; offering flexibility in developing customized programs based on clients' need.  Representatives are individually licensed in multiple states and carry a combination of licenses in: 
The CRT insurance agent group has successfully marketed insurance products and handled customer service calls for over 20 years. They are adept at assessing the person they are talking to and resolving their questions and ultimately generating a higher satisfaction and/or sales ratio.